Introducing the Centre
SKOLKOVO Wealth Transformation Centre is an educational and research platform for business families, their family offices, service providers, philanthropic organizations, regulators and academia in Russia and CIS.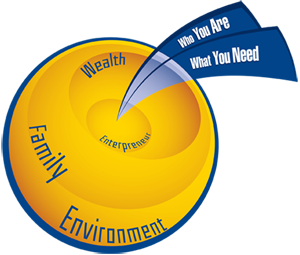 Goals and objectives
One of the main goals is to explore the phenomenon of family business in Russia and to develop educational programmes for different generations of business families and family offices managers. For this purpose we run regular surveys of the business community and service providers.
Our Approach
We study international and Russian experience of wealth management and succession, adapt best practices and offer effective solutions for Russia, through the work with the regulator.
Personalities behind the Centre
Ruben Vardanyan

Founding Partner and Vice-Chairman of the International Advisory Board of Moscow School of Management SKOLKOVO, Chairman of the SKOLKOVO Institute for Emerging Market Studies, Chairman of the Expert Council of the school's Wealth Transformation Center. President of Moscow School of Management SKOLKOVO in 2006-2011

Alexei Anishchenko

Director of the SKOLKOVO Wealth Transformation Centre.
Our Partners
The Centre was established within SKOLKOVO business school in late 2013 on the initiative and with the active participation of Ruben Vardanyan.
Our work is supported by leading representatives of business and academia, major charities and philanthropists.
«The international audit and consulting network»

«International wealth management company»
Международный форум «Эндаументы 2018»