12 / 12 / 2014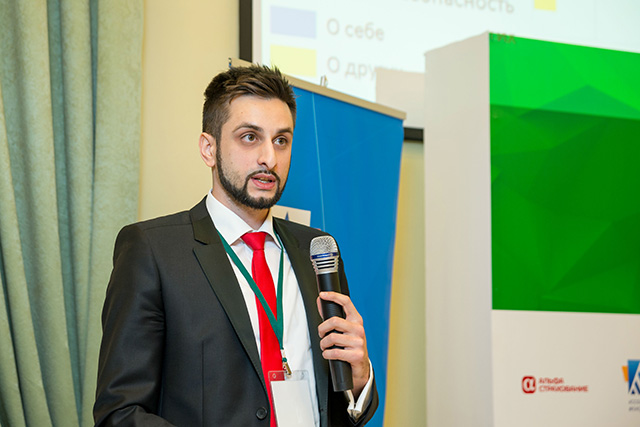 SKOLKOVO business school's experts took part in the VII International Forum «People Investor 2014: companies investing in people." The project started in 2008 with the aim of identifying and distributing best and innovative practices of socially responsible business. This year's Forum was held at the Plekhanov Russian University of Economics, gathered about 300 participants, including representatives of academia, the leading Russian companies and authorities. Realities and current trends of sustainable development in an unstable economy were discussed.
Senior analyst of SKOLKOVO Wealth Transformation Centre Ruslan Yusufov presented a report on personal and family values ​​of Russia's wealth possessors. The main conclusion is confirmed by reports of other experts: intangible values often prevail over economic ones. At the same time the largest Russian businessmen consider human capital to be the major cause of their success.
The Forum held PEOPLE INVESTOR 2014 inauguration ceremony. Companies implementing best practices in the field of corporate social responsibility and sustainable development were awarded.
Международный форум «Эндаументы 2018»